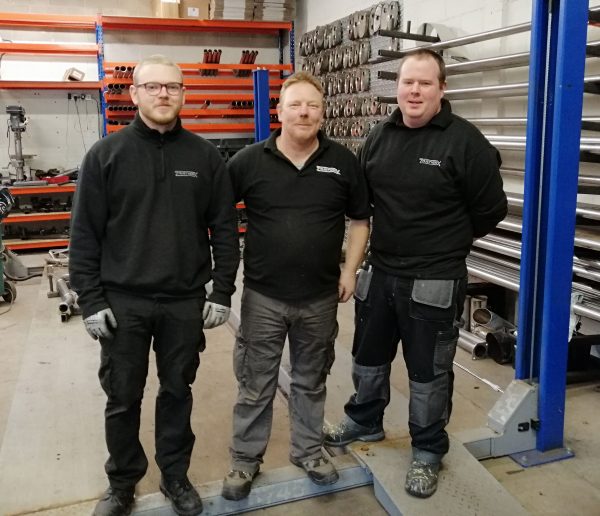 About us zaustworx
We are a family run business with over 25 year's experience in custom exhaust fabrication, design, and installation. Over the years we have worked on a variety of cars from classic cars to modern day cars.
Honest reviews and examples of our work can be found on our Facebook page & on Google.
Our business has evolved from making custom exhausts to creating various in demand car parts, we specialise in creating the best exhaust components on the market.
All of our products can be purchased via our website- we stock a wide variety to suit many makes and models. If you don't find what your looking for please do not hesitate to contact us and our friendly staff will be able to help.
Even though we no longer make custom exhausts, we are always on the look out for vehicles to carry out development work on to increase our mail order product range. We also manufacture and supply exhaust components for the custom building of stainless-steel exhausts.
Please check our online shop for product availability.