The past month has seen not one, but two new faces join the Zaustworx team; Jordan & Damien, my sons.
Both have attended welding training at colleges in the past and possess the quality skills to increase our reputation, which is very exciting for us after the amazing year we've had!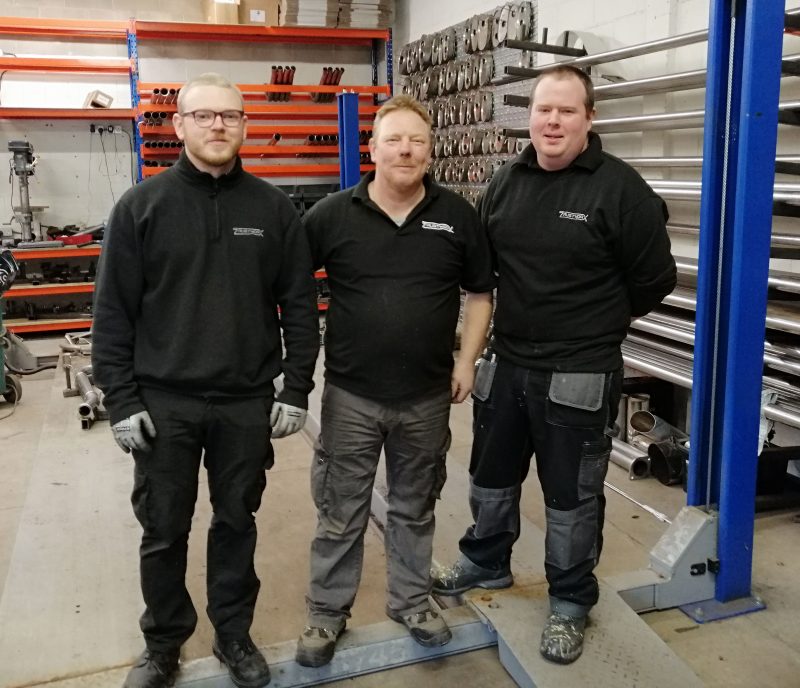 "It's official… we're now a family run business, and i couldn't be happier" – Gary 
The past year has seen Zaustworx grow from strength to strength as a business, out-growing lockers and finally moving to our permanent location in Darwen. We just want to say a huge thank you to all our customers, and for the massive support and amazing reviews you leave us on our Facebook page and other places online.
Without you guys, working with my family wouldn't be possible!