*New product alert!*
After having this 730bhp monster in last week, we are now selling AUDI RS6 rear silence delete pipes!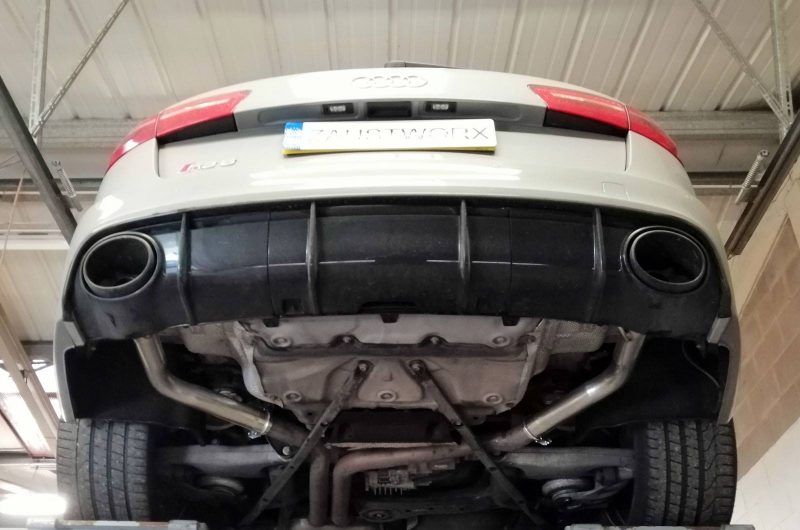 "The car is currently running at 730bhp, and is going for remapping next week to take it up to 800bhp!"
Check out the video below to hear what this beast sounds like with our centre silencer delete fitted….